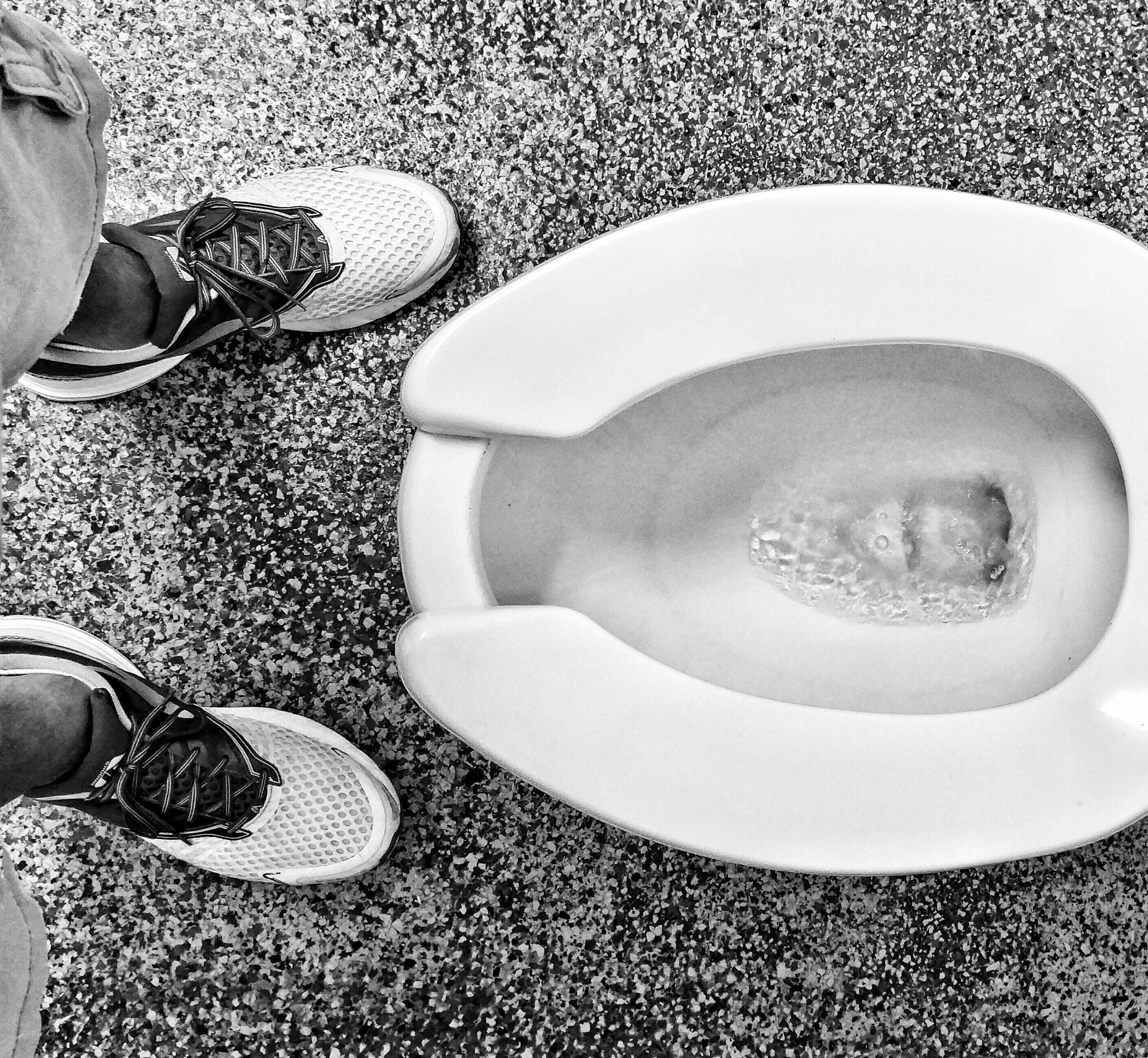 An social media star from California who participated in the viral toilet-licking challenge claims to have tested positive for Coronavirus.
The influencer, known as Larz and GayShawnMendes on Twitter, made the announcement on Twitter, saying, "I tested positive for Coronavirus."
His Twitter account has since been suspended.
Larz included a video with the tweet and posted on a video on Instagram that shows him in a hospital bed.
In the clip posted on March 20, Larz is seen licking a toilet seat in a public bathroom.
The toilet licking challenge first emerged earlier this month when TikTok user Ava Louise filmed herself licking an airplane toilet seat in a stunt she claims was meant to "troll" the media amid efforts to slow the spread of Coronavirus.
Just in general, please don't toilet lick toilet seats... ever.
Photo credit: Getty Images