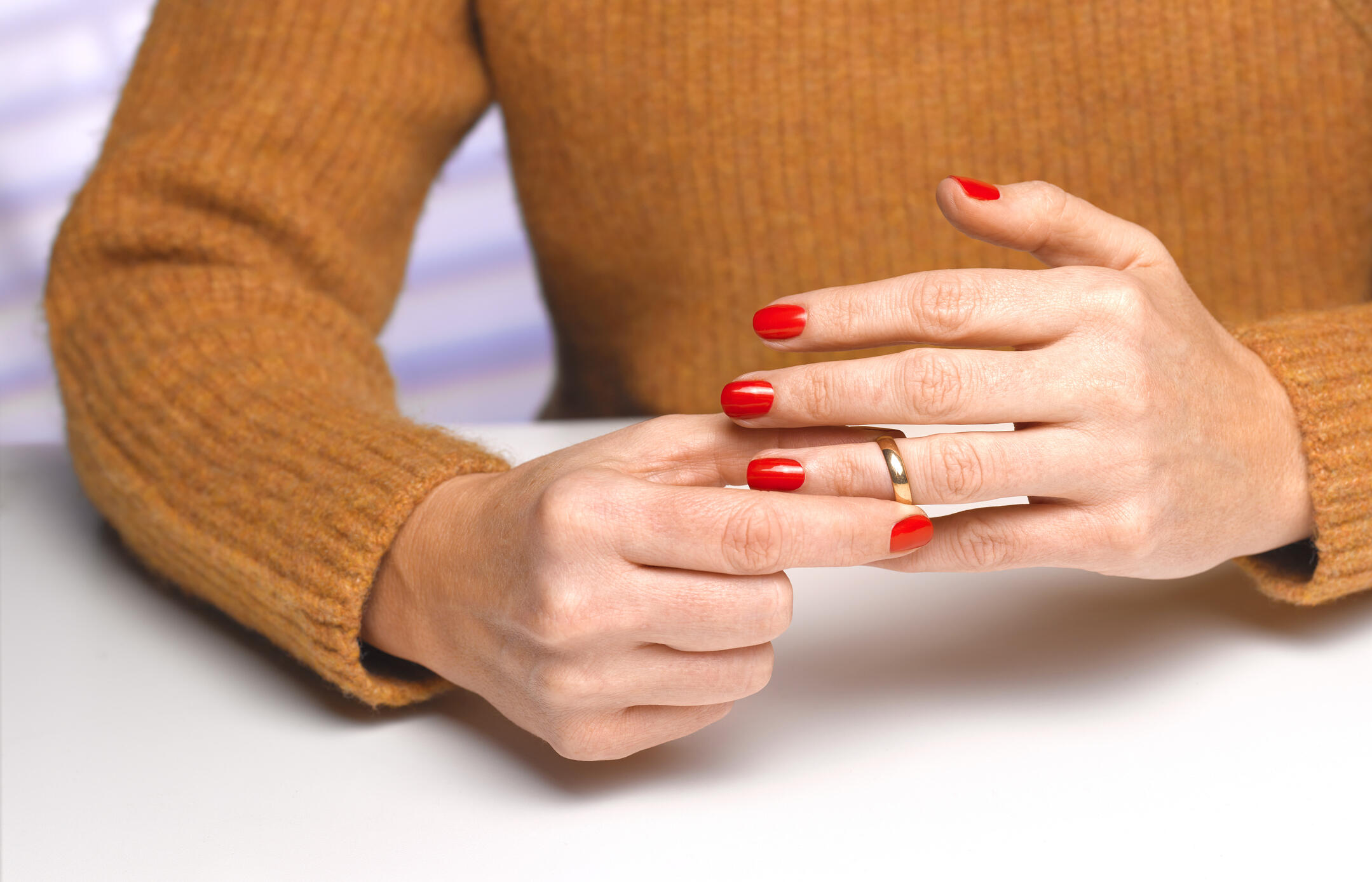 Divorce rates are spiking due to couples being quarantined and financially stressed during the Coronavirus pandemic, Page Six reported.
New York City power divorce attorney William D. Zabel, whose past clients include Matt Lauer and Howard Stern, told Page Six:
We've had an increased amount of calls in the past week from people seeking representation for divorce proceedings, a 50 percent increase, and I have been hearing the same from my colleagues at other firms. People who have enjoyed busy lives suddenly find themselves confined together, at a time of incredible anxiety.
Melissa Thoen, a couples' therapist and the clinical director of the Ackerman Institute for the Family in New York City said that many fights will come from not having enough space and being overwhelmed.
She also shared that in Xi'an, China, requests for divorce from couples coming out of months-plus-long quarantines cannot "be processed fast enough."
Photo credit: Getty Images