Could 2nd Amazon Headquarters Be Coming To Denver?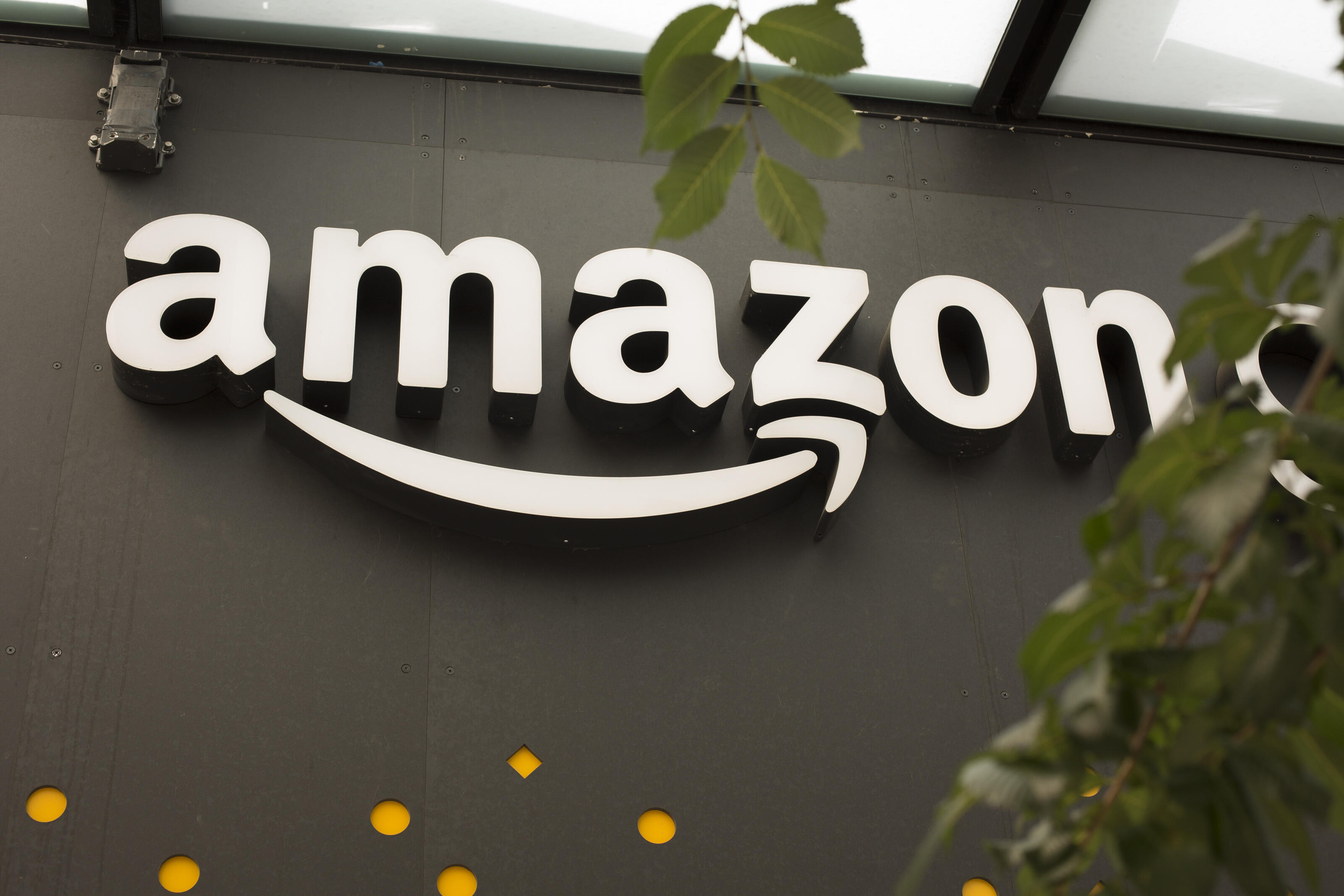 This morning, Amazon unveiled its shortlist of 20 North American cities still in the running to become the site of the company's second headquarters. A total of 238 cities from across the continent submitted proposals after the Seattle-based company announced in September that it was looking to develop a "second but equal" HQ site. Cities that wished to submit proposals had to be located in a metropolitan area with more than 1 million people, have a "stable and business-friendly environment" and have "the potential to attract and retain strong technical talent." A number of outlandish proposals failed to make the cut; for example, while Stonecrest, Georgia, offered to change its name to Amazon, it didn't make the shortlist LOL. Here are the 20 cities still in the running:
Atlanta
Austin
Boston
Chicago
Columbus
Dallas
Denver (WOOT WOOT)
Indianapolis
Los Angeles
Miami
Montgomery County, Md.
Nashville
Newark
New York City
Northern Virginia
Philadelphia
Pittsburgh
Raleigh
Toronto
Washington, D.C.
They're already building a hub in Thornton.. Might as well bring the HQ home as well :)